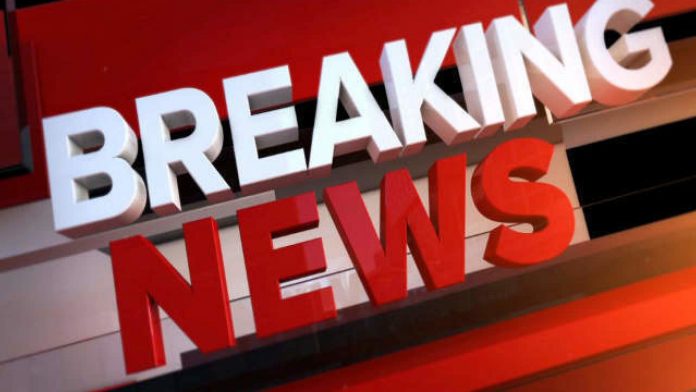 The Geneva Motor Show in Switzerland has been cancelled over concerns for the coronavirus.
While organisers initially said that the motor show, the biggest event in the automotive calendar, would continue, recent moves by authorities in Geneva and Switzerland to try and limit the spread of Covid-19 – led to them finally pull the plug.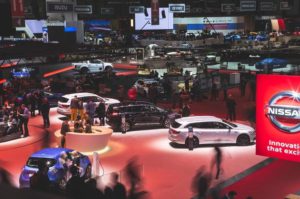 Organisers cited "force majeure" when announcing to exhibitors that the event would not go ahead. They also ruled out postponing the event until a later date, noting its size meant that was unfeasible.
The government said it was "aware that this measure will have a significant impact on public life in Switzerland" but added that "it should prevent or delay the spread of the disease, thus reducing its momentum".
The federal government said that the scale of the outbreak allowed it to take special powers to order measures that are normally the responsibility of Switzerland's cantons.
Cantons;
Cantons are the people of Zürich, Bern, Lucerne, Uri, Schwyz, Obwalden and Nidwalden, Glarus, Zug, Fribourg, Solothurn, Basel-Stadt and Basel-Landschaft, Schaffhausen, Appenzell Ausserrhoden and Appenzell Innerrhoden, St. Gallen, Graubünden, Aargau, Thurgau, Ticino, Vaud, Valais, Neuchâtel, Geneva