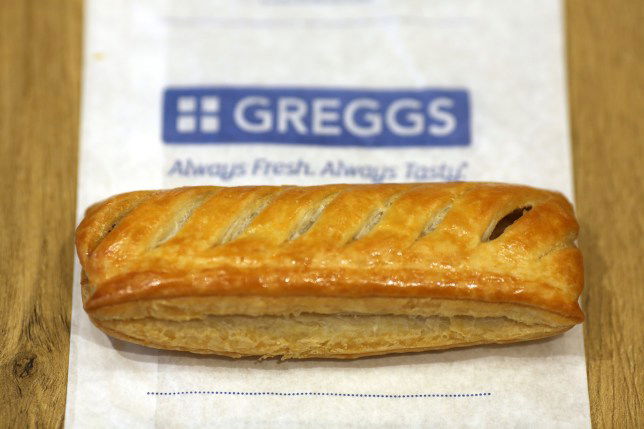 A woman has been brought to justice for dropping a Greggs paper bag onto the floor…10 years ago.
Grace Firth, 32, from Stockport, has found herself in court on a littering charge. She had been snacking on a Greggs product when the paper bag ended up on the ground, rather than a bin.
Magistrates questioned whether there was a mistake with the date, as it took place so long ago. The delay was caused by Grace being unaware of the original prosecution.
She was convicted in August 2009, fined £175, ordered to pay £180 costs and £15 victim surcharge.
But Grace told Stockport Magistrates' Court the first she'd heard about the whole thing was when she got a letter on 8 December 2019 regarding an "historical debt."
She says that she didn't receive any letter before this date, as they were all sent to her mother's house.
"Any mail for me was returned to sender or thrown away," she told the court.
Magistrates accepted her explanation and decided to cancel the original £180 costs order.
Chairman Edward Tasker told her: "You've been very fair and very honest," before also reducing her fine to £40 plus the £15 victim surcharge.
"Thank you for being so honest and for turning up," he added.