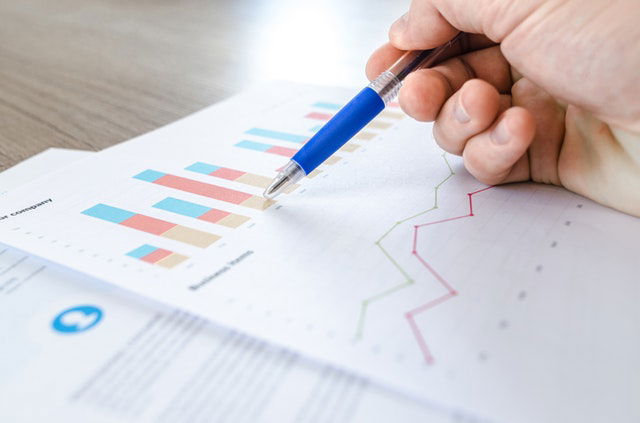 A new study containing data from 72,314 coronavirus infected patients in China has now been analysed and the results are shocking! Previously it was assumed that the vast majority of the victims had underlying diseases weakening their systems leading to deadly complications due to the infection. Now we learn that this is not entirely true.
The epidemiological study, published by the Chinese Center for Disease Control and Prevention, reveals some staggering truths about the virus. In particular, it denies the presumption that the disease is only fatal in older people or people with previous illnesses. One in three deaths has been registered in patients without underlying diseases, from which one in five were under 60 years old.
The data also confirms that most of the serious cases and deaths are limited to older people as previously reported. 50% of the victims were patients over 70 years old.
The age groups with the most infected patients are between the age of 40 and 70, which account for almost 60% of all cases.
Worldwide, 81,830 people have been reported to be infected with the killer virus, with 2,799 confirmed victims to date.