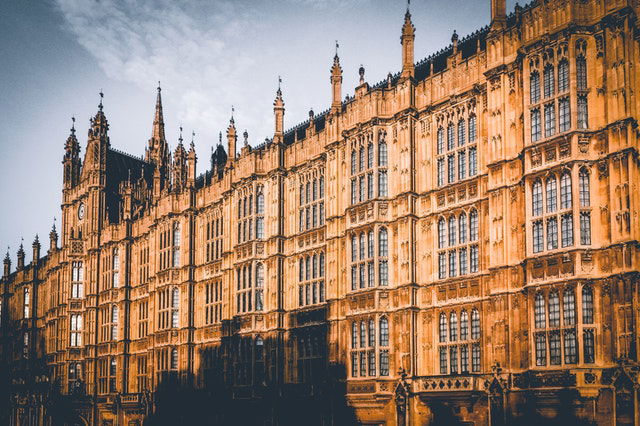 Historians have found a 360-year-old passage, hidden inside the British Parliament.
The passage was built before the coronation of Charles II of England in 1661 and had not been opened for over 70 years.
The passage was found during recent renovations in the building. It was hidden behind a small, locked wooden panel that, for many years, had been assumed to only cover an ordinary electrical cabinet. Instead, the hidden entrance led out to Westminster Hall, the oldest part of the Westminster Palace and the only part of the building that survived a devastating 1834 fire, leaving both the British lower house and upper house in ruins.
Among other high-ranking politicians, Robert Walpole, the UK's first prime minister, is believed to have used the passage. "To think that this walkway has been used by so many important people over the centuries feels incredible", says the Speaker of the House of Commons, Sir Lindsay Hoyle.
As the wooden panel was locked, a key needed to be manufactured in order to be able to open it. "Once we had manufactured a key for the hole, the panel opened up like a door, into this secret entrance," says historian Liz Hallam Smith.