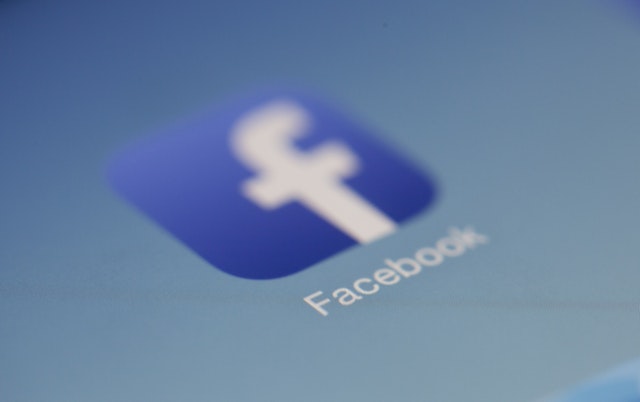 Facebook is now tightening its guidelines regarding advertising on its platform, as the company has discovered that opportunists are exploiting the fear of the coronavirus in order to make money through the social media platform.
"We recently introduced a policy that bans adverts that refer to the coronavirus for the purpose of causing concern or being misleading, for example, by claiming to have a cure for the disease," says a Facebook spokesperson to Business Insider.
Facebook further states that it has a similar policy in place to spare the buy and sell section Marketplace from similar behaviours. The social giant's fact-reviewer also has to work hard to keep the platform free from spreading false information.
With over 2.5 billion monthly active users Facebook is the most popular social media network in the world. The coronavirus epidemic has caused great concern in the world, so the social media giant's new stricter policy is welcomed by many, in an attempt to prevent spreading unnecessary panic on the platform.