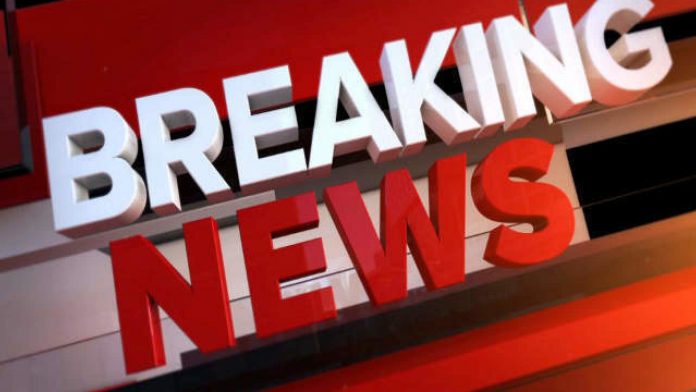 A Spanish Air Force jet from San Javier Military base has just plunged from the sky whilst on exercise the Euro Weekly News understands.
The plane has come down in La Manga and it's confirmed the pilot has been killed as the plane hit the ground and burst into a fireball of flames.
This is breaking news with more updates to follow.