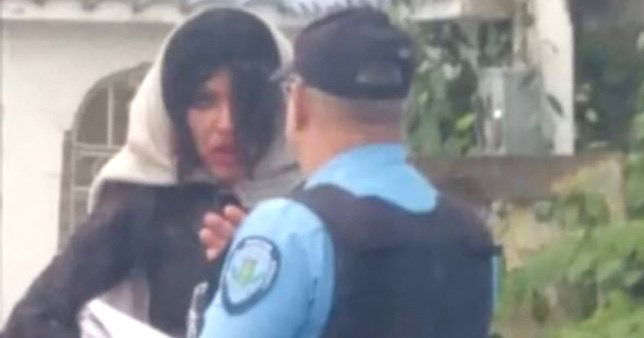 A homeless trans woman has been murdered in Puerto Rico after using a female toilet at a McDonald's.
Neulisa Luciano Ruiz, also known as Alexa, was reportedly targeted after her killers saw a social media post about her using the bathroom in Toa Baja.
There were pictures of the police responding to reports of Ms Ruiz 'peeping on people' in the bathroom, but officers found no proof, CBS News reports. The complainant then chose not to pursue their accusations after being told Ms Ruiz was homeless.
But her killers saw posts about the incident and decided to follow her in a car, before shooting her during Monday morning, while allegedly filming the attack on their phones.
Ms Ruiz was killed just nine hours after the accusations were made. Puerto Rico Governor, Wanda Vázquez Garced, has said all aspects of the murder point to a hate crime.
In footage uploaded to social media, two men can be heard ridiculing and threatening a person thought to be Ms Ruiz.
One individual can then be heard misgendering her, saying: 'You bet I am going to go and shoot him.' Police are investigating whether the clip relates directly to the murder.