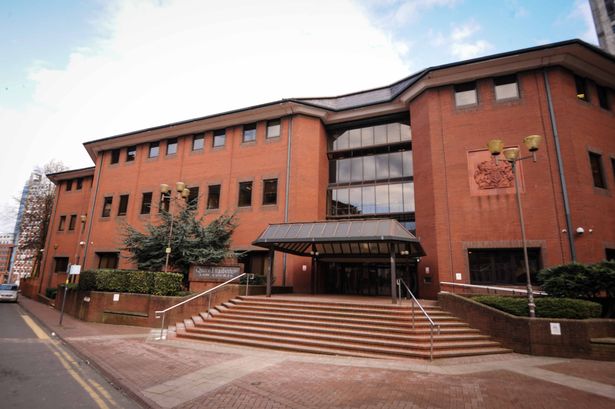 Jury hears that defendant believed in 'twisted ideology of Nazis and white supremacy' 
A teenager suspected of terrorism offences described the gunman who carried out the ChristChurch massacre as a "saint", a court has been told.
Birmingham Crown Court heard that the 16-year-old, who cannot be identified for legal reasons, believed in the "twisted ideology of Nazis and white supremacy"
He discussed guns and mass shootings on right-wing online forums, writing on one of the platforms that "the fuhrer" had given him "the go-ahead to start the first UK cell".
After watching footage from the terror attack in Christchurch which killed 51 people, the jury learned that the defendant had a "graphic" recording of it on his phone.
He also kept videos glorifying Anders Breivik the Norwegian terrorist who murdered 69 people on the island of Utoya in July 2011, according to the prosecution.
They also claim that he looked up where to buy a blank-firing gun and how to convert it into a weapon which could fire live ammunition.
Other evidence seen by the jury includes a picture of a black man beside the caption "how to spot a criminal starter pack", which was reportedly found on the defendant's computer.  
In his opening remarks, prosecutor Matthew Brook said: "In this case, the evidence will prove that he became radicalised so he fully believed in extreme right-wing ideology.
"That is the twisted ideology of Nazis and white supremacy. He came to believe an ideology which thinks a race war is coming. An ideology which believes its followers should bring about a race war, should accelerate its start, so that the white race can become supreme," he added. 
The teenager denies that he prepared for terrorist acts between 20 July and 3 September last year, and also denies nine counts that he possessed a document with information about homemade firearms. 
This trial is set to last four weeks.