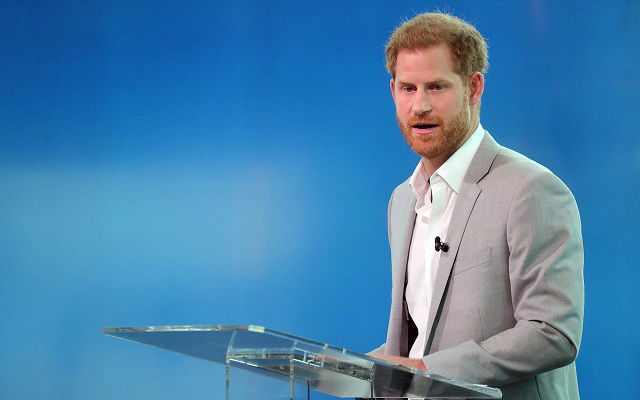 Prince Harry is living his dream to become an eco-activist by launching a new eco-friendly holiday scheme.
In a bid to help reduce the carbon emissions emitted by air travel, the Duke of Sussex is creating this system to help people chose a more sustainable holiday.
It includes a 'scoring system' which will help tourists pick the best option for eco-friendly flights when traveling aboard.
He is aiming for the Travalyst project to 'bring more transparency around carbon emissions for individual flights'.
While is still in Canada at the moment, Prince Harry is set to head back to the UK later this week to fully launch the scheme in Edinburgh.
During the visit, he is set to host a summit with 100 tourism experts and will test out his plans for the scoring system which focuses on accommodation, aviation and travel experiences.