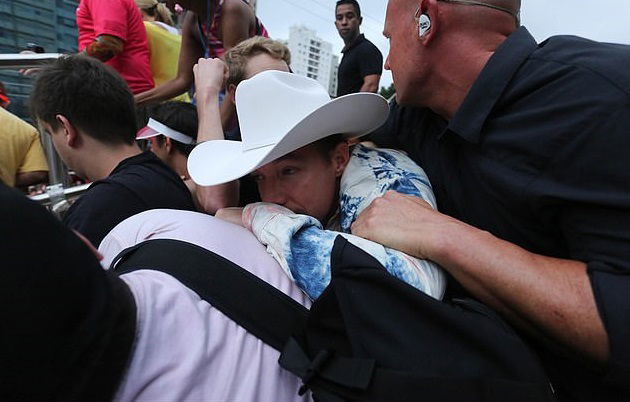 American Dj and producer Dj Diplo feared for his life as security guards shielded him from the gunfire that rang out at a street party carnival in San Paulo Brazil.
Diplo, real name Thomas Pentz, was about to introduce himself on stage, taking selfies and recording the crowd on his phone at the moment the gunshots rang out.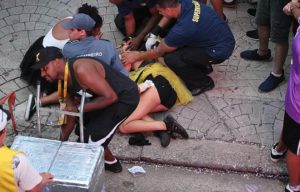 He could be seen ducking for cover at the end of his Instagram post as security guards rushed into the crowd.
Producer Diplo was on top of a truck when the shooting happened and was rushed to safety by security guards.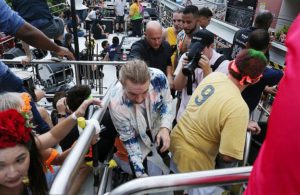 As a result, the rest of the producer's set and the street party parade were cancelled.
The producer, who is behind Major Lazer, had also performed at the Latinha Mix block in the Pinheiros district of the city the previous night.
Local media reported that five people were also stabbed during a separate incident earlier the festival.
According to police, 148,500 revellers were at the carnival and more than 1,300 were arrested, 15,000 police were on duty.