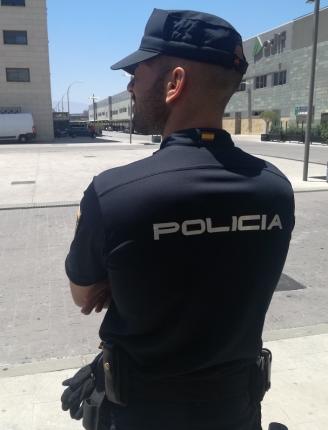 NATIONAL Police arrested a 26-year-old man of Spanish nationality in Malaga on Monday for allegedly attacking a public official, after he threatened and attempted to attack three health care workers in a hospital in the city.
According to reports from Chamber of 091, an incident had occurred between a patient and health care providers in the hospital observation ward.
When the officers arrived at the scene they found a man who, according to witnesses had tried to hit two doctors and a nursing assistant with a metal bar. Thanks to the rapid actions of a patient who noticed what was about to happen, he was able to prevent him from hitting the victims.
Officers arrested the alleged culprit who has now been charged and the testimony sent to the judicial authority.