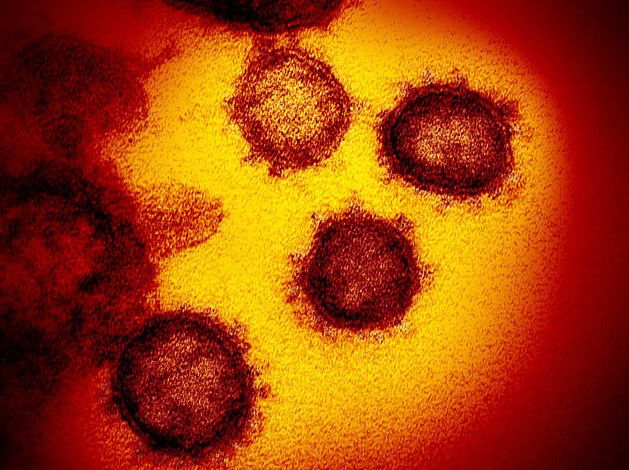 Harriet Stranvik and her family had packed their bags and were just about ready to leave for the airport to go back to Helsinki when they found a note underneath the door.
The note said: "We regret to inform you that for health reasons the hotel has been closed down. Until the sanitary authorities give notice, you must remain in your rooms."
"We have not gotten a lot of information", says Harriet, "The only information that we've got, except through media, is this note that we can't leave the hotel room." Their travel arranger, TUI, has not been able to provide them with any information either.
The family has read up on the Coronavirus online and are mentally preparing for their two weeks in quarantine: "We try to get used to the idea to get an extremely long vacation here. We take care of each other, we don't meet the staff at all, the person who gave us the food was wearing protective clothing."
Regarding the doctor who tested positive for the coronavirus, Harriet says: "He has taken his responsibility. He's a doctor and admitted himself into the hospital. So that feels ok. There are quite a lot of elderly people at the hotel and they can be extra receptive and sensitive, so you have to respect the seriousness by which they're handling the situation."
Right now the family can't do anything but wait.
"We miss our little dog at home", Harriet says, "but I'm glad we brought a lot of books! Right now I'm reading a romance novel."