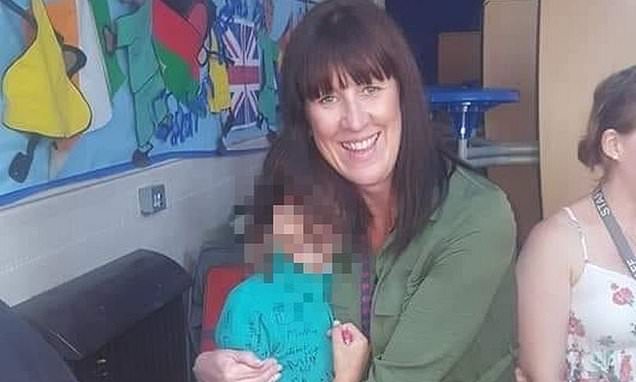 A sixteen-year-old boy murdered a teaching assistant as she walked in woods behind her home. He then placed her body inside a wheelie bin, a court has heard. 
Lindsay Birbeck, 47, mother of two, from Accrington, Lancashire, was last seen alive on the afternoon of August 12. She was heading towards the local area known as The Coppice, where prosecutors say she was killed shortly after.
Her family were concerned when she did not return home that evening and raised the alarm to police – who launched a search operation. Members of the community also helped to look for Mrs Birbeck, however she was only discovered on August 24. She was found in a wooded area at Accrington Cemetery and her naked body was wrapped inside two clear plastic bags.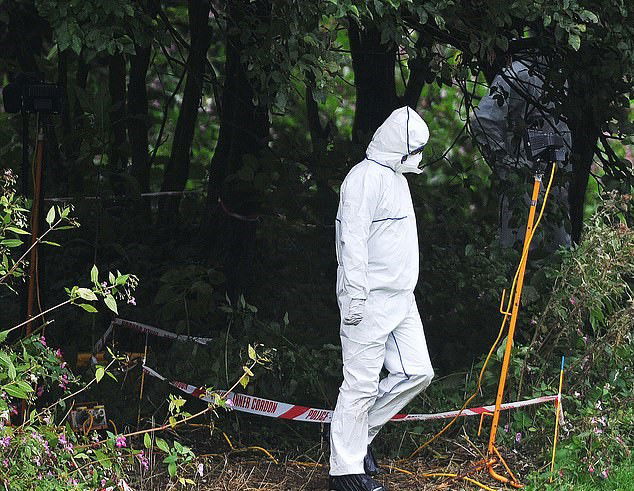 Opening the case on Wednesday at Preston Crown Court, David McLachlan QC said: "There are two important people in his case – Lindsay Birbeck who sadly is dead and the defendant in the dock who the prosecution say is the killer.
"The young man who went to exceptional lengths to move her body and also did a very good job of hiding her body in a shallow grave in the cemetery.
"He did such a good job that the police or public, notwithstanding the efforts they went to, did not find her body until 12 days after she had gone missing."
The prosecutor said how the teenage killer pulled a blue wheelie bin along Burnley Road towards The Coppice. This was four hours after Mrs Birbeck went missing and was using the bin to conceal her body.
Five days later, the teenager who cannot be named for legal reasons, retrieved the bin and dragged it to the cemetery, the court heard.
The youth has autism and ADHD. He has denied murder.
The trial is estimated to last up to three weeks.