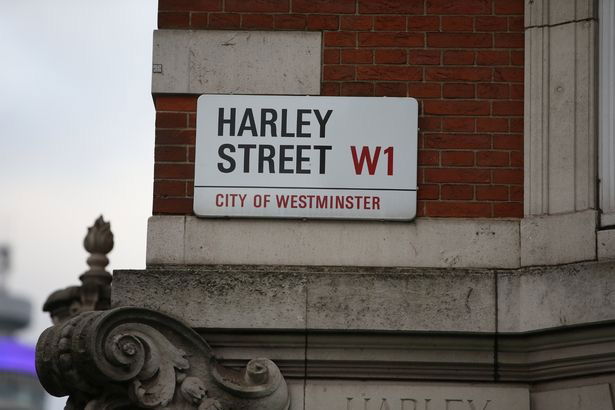 Two Harley Street doctors have been suspended after removing the vagina of a trans patient without his consent, in a case believed to be the first of its kind.
The man – who was transitioning from a woman – was left 'distraught' and in floods of tears after the irreversible gender reassignment surgery, a tribunal heard.
Mr Giulio Garaffa, a renowned penis consultant, mistakenly carried out the procedure and his colleague Dr Marco Capece, 'in a moment of panic… dishonestly' altered a form to say that consent had in fact been given, a disciplinary panel was told.
The patient – who had consented to two other forms of surgery as part of the transitioning process – only discovered that his vagina had been removed a week afterwards.
The tribunal heard that ahead of the operation the man had repeatedly said he did not want his vagina removed.
The patient – who was only identified as Patient A – described to the Medical Practitioners Tribunal Service how the 'unwanted surgery' has had a 'profound impact in all aspects of his life including his mental well-being'.
Dr Garaffa was found guilty of four charges of misconduct and was handed a five month suspension whilst Dr Capece was found guilty of three misconduct charges and suspended for 12 months.