A scheme has been put in place where heroin addicts receive free drugs in order to stop them committing crimes. 
A project launched in Middlesbrough is aiming to cut down on drug-related crime. An addict receiving medical grade heroin twice a day says the scheme has given him 'the chance of a lifetime.'
He is one of eleven people who are injecting themselves with diamorphine under supervision as part of the new scheme.
Cleveland police and crime commissioner, Barry Coppinger, said none of the schemes participants had re-offended in the 15 weeks since it's launch. Instead they are beginning to address what fuels their addiction, now they're no longer seeking street heroin and committing crimes in order to fund it.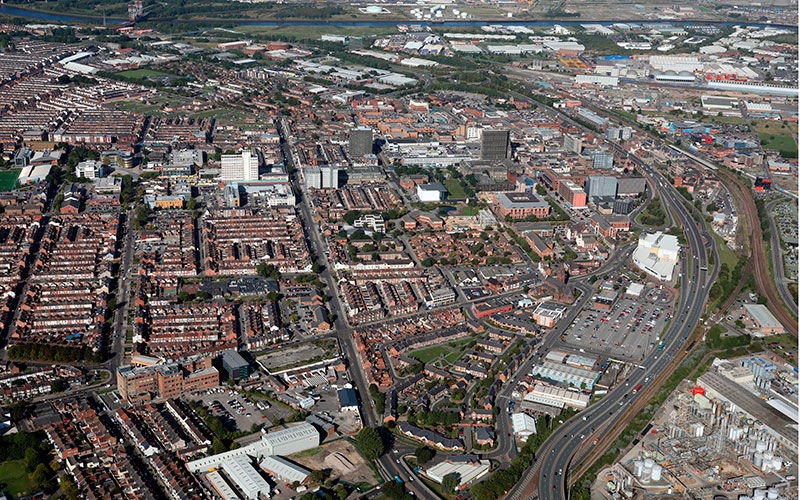 One 42-year-old addict told how he used to shoplift £80 worth of items a day to pay for his 20-year heroin addiction.
He continued: "I've been in treatment since 1999 and I've never gone without heroin in all that time. I've spent a lot of time in jail, but I used in there as well.
"I want to be totally abstinent of everything and then help other people do it. I've been through it and I know what the problems are.
"This scheme might not work for everyone but it's worked for me and it's worked for the other people that I'm on the programme with.
"There's not many of us on it and we've been given the chance of a lifetime and you can see the difference in everyone."
Participants in the scheme are also being encouraged to engage with other services when thy visit the clinic, looking at issues such as homelessness and mental health problems.
Attendance figures stand at 99%, with one woman looking to enter rehab and another man reducing his diamorphine usage.