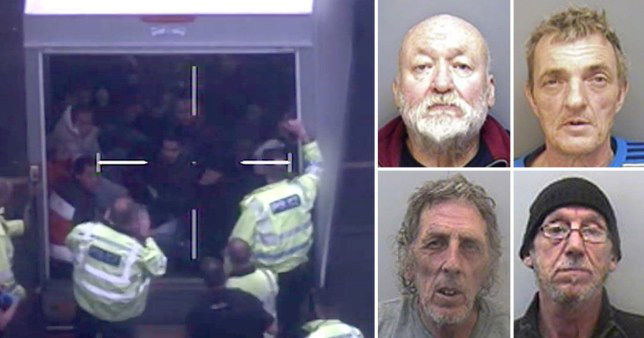 A group of human traffickers that smuggled 29 Vietnamese people, including children, into the UK have been jailed.
The four men had forced the victims onto a dirty 42ft yacht with one toilet, which docked in Newlyn Harbour, Cornwall on April 12 last year.
Police were called to the scene after witnesses saw them cramming people into the back of a van inside the harbour's car park.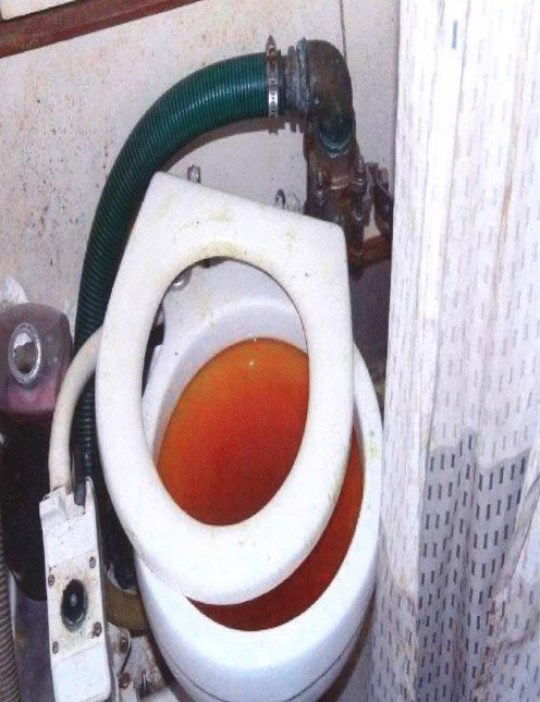 The van was being followed by another vehicle on the M5 near Cullompton, Devon, when officers stopped it. They opened the doors to find the 29 Vietnamese nationals cramped inside.
It was heard that the criminal group was motivated by profit and 'traded in human misery' with their victims 'carted around like freight.'
Jon Ransom, 63, from Kent, Glen Bennett, 55, from Burnley and Frank Walling, 72, from Colne, were sentenced to four-and-a-half years behind bars, while Keith Plummer, 63, was sentenced to more than three years at Truro Crown Court.
The four men were convicted on Monday under section 25 of the Immigration Act – assisting unlawful immigration.
The victims were taken to a multi-agency reception centre and referred to the Home Office and social care services to be managed.