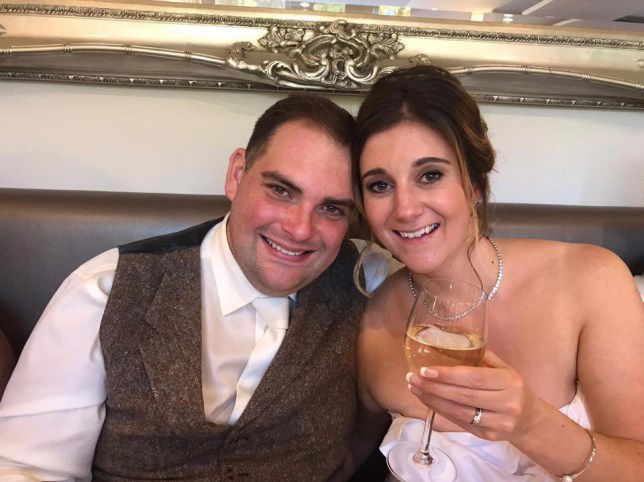 A man has admitted killing his wife and an elderly woman in a brutal attack in the street just three days before Christmas. 
Teacher, Amy Appleton, 32, and Sandy Seagrave, 76, both died during an incident outside a suburban home in Crawley Down, West Sussex, on December 22, 2019.
Daniel Appleton, 37, denied murdering both women because he contests his mental state at the time of the offences, but did admit to killing the two women.
Both women suffered severe head injuries and were pronounced dead at the scene.
Mrs Seagrave is understood to have been walking past at the time of the attack and was killed after she attempted to intervene.
Daneil Aplleton appeared in Lewes Crown Court dressed in a short-sleeved black polo shirt, charged with two counts of murder.
Mr Lewis Power QC, defending, said the allegations that Appleton killed both women was not in dispute.
Neighbours have said that the two women were attacked outside the house in 'broad daylight' as they were 'bludgeoned' to death.
Family members have described Mrs Appleton as a 'rock for her family and a rock for her friends.'