The Coronavirus epidemic began in Wuhan a city of more than 11 million people and the capital of Hubei province in China.
The number of confirmed cases around the world has risen to more than 80,000 since the flu-like virus emerged in December from a wildlife market in Wuhan.
It is not known how many more people could be infected, but if the virus cannot be controlled, it could effect about two-thirds of the world's population, according to a leading public health expert in Hong Kong.
The overwhelming majority of infections are being reported in mainland China but the coronavirus COVID-19 is affecting 40 countries and territories around the world and 1 international conveyance, the "Diamond Princess" cruise ship harboured in Yokohama, Japan.
It has been confirmed by LIVE reports that the Death rate is currently at 2,707, while 9,215 people remain in a Serious or Critical condition.
There has been 789 new cases reported today alone, 516 of these are reported in China, with S.Korea, Italy, Iran and Bahrain being next in line.
As the virus spreads at an alarming rate, Europe has confirmed it has a total of 64 new cases, 58 of which is linked to Italy.
As Italy adjusts to life in lockdown, other countries in Europe such as Spain, Austria, Croatia and Switzerland have all been reported to be affected.
Currently 1,000 guests are quarantined at a hotel in Tenerife after an Italian man tested positive to the virus, the fourth confirmed case in Spain.
The Spanish health authorities had already two confirmed cases, one on the remote Canary island of La Gomera and another on the Balearic island of Mallorca, but the Catalan case is the first in mainland Spain.
What happens next?
In just two months, the coronavirus outbreak has snowballed from a handful of cases to more than 80,000, reaching 40 countries and prompting an all-out battle to stop spread across China and beyond.
Teams around the world are racing to produce a vaccine, with some vaccine candidates already being tested in animals, just weeks after the coronavirus DNA sequence was released.
Few people doubt that a viable vaccine will be in human testing by the summer. But these incremental trials, in which the numbers given the vaccine are ramped up from 20 to 200 and then thousands, will unavoidably take many months to ensure that the vaccine is safe and that even rare side-effects are spotted.
A commercially available vaccine within a year would be quick.
How its spread and how to protect yourself from the Virus.
When an infected person coughs or sneezes, they release droplets of saliva or mucus. These droplets can fall on people in the vicinity and can either directly inhaled or picked up on the hands and then transferred when someone touches their face, causing infection. For flu, some hospital guidelines define exposure as being within six feet of an infected person who sneezes or coughs for 10 minutes or longer.
Viruses can also be spread through droplets landing on surfaces such as seats on buses or trains or desks in school. However, whether this is a main transmission route depends on how long viruses survive on surfaces – this can vary from hours to months.
There is anecdotal evidence that the virus can be spread by people before they have symptoms. Some other illnesses such as flu can be passed from one person to another before symptoms occur.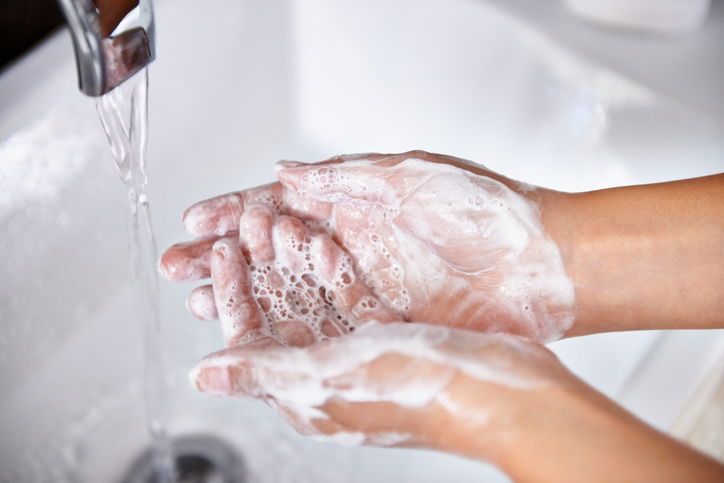 Wash your hands: wet your hands with clean, running water and apply soap. Lather your hands, including the backs, between your fingers, and under your nails and scrub for at least 20 seconds. Rinse

Cover your mouth and nose with a tissue when you cough or sneeze, then throw the tissue in the bin and wash your hands. If you do not have a tissue to hand, cough or sneeze into your elbow rather than your hands.
Face masks offer some protection as they block liquid droplets. However, they do not block smaller aerosol particles that can pass through the material of the mask. The masks also leave the eyes exposed and there is evidence that some viruses can infect a person through the eyes.
If visiting live markets in affected areas avoid direct, unprotected contact with live animals and surfaces that have been in contact with animals.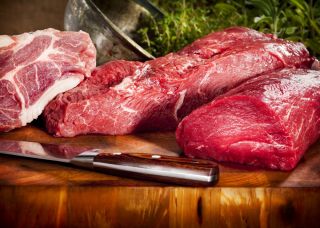 If you are in an affected area avoid eating raw or undercooked animal products and exercise care when handling raw meat, milk or animal organs to avoid cross-contamination with uncooked foods.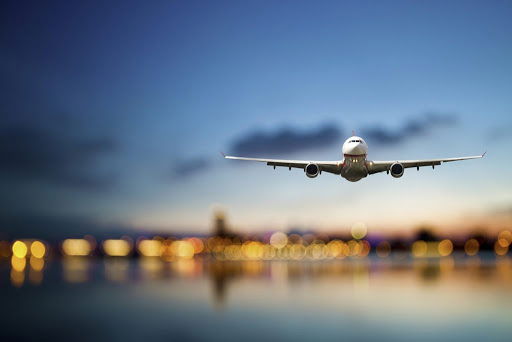 If you have returned from an affected area in China or Italy in the last two weeks, stay indoors and avoid contact with other people for 14 days. This means not going to work, school or public areas.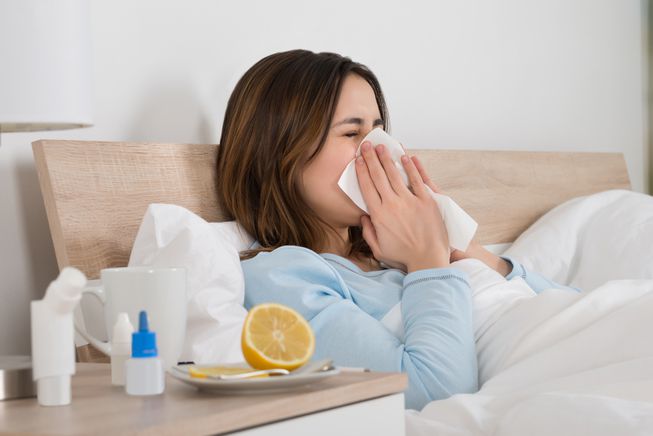 If you have returned from an infected area and develop a high temperature, cough, runny nose, sore throat or difficulty breathing do not leave your home until you have been given advice by a doctor.
We at EWN, hope you take care of yourself and others around you, as we stride to reduce the spread of coronavirus in Spain and other surrounding countries.