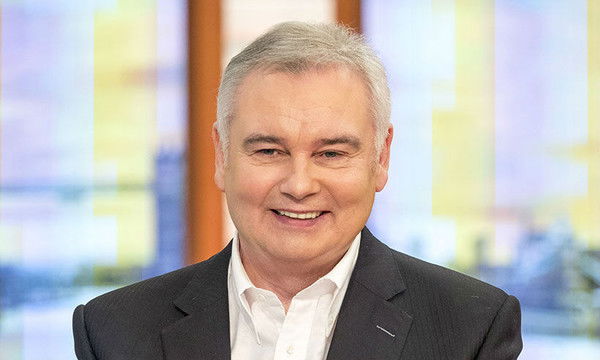 Eamonn Holmes is set to be hit with an enormous tax bill of up to £250,000 after losing a case against the tax man concerning how he is paid. 
The This Morning host claims he was freelancer and received payments via his company. But, HM Revenue and Customs has been cracking down on the practice, which can lead to lower taxes being paid.
Sources have now suggested that Holmes now owes as much as £250,000 in taxes, on top of payments he has already made.
A spokesperson for the ITV presenter said he 'has always considered himself a self-employed freelancer and has never knowingly avoided paying taxes.'
They said Holmes was 'seeking to comprehend what this means' and wish for 'clarity and consistency across the guidelines.'
HRMC has been evaluating the way TV stars are paid as freelancers through personal service companies and yesterday it said it 'welcomes the judgement.' They want to ensure that employees pay 'employment taxes' despite working through their own company.
Holmes has told that he was a 'test case' in HMRC's campaign, claiming that they would go after everyone else if they wont against him.
He said: "I was in a court in central London for a week in June. I've been freelance for 28 years and that's been okay.
"Now they've said it's not okay. They have reinvented the rules in the past couple of years. There is nobody more freelance than me, but they are trying to prove our jobs are regular and guaranteed. They could go at any moment."