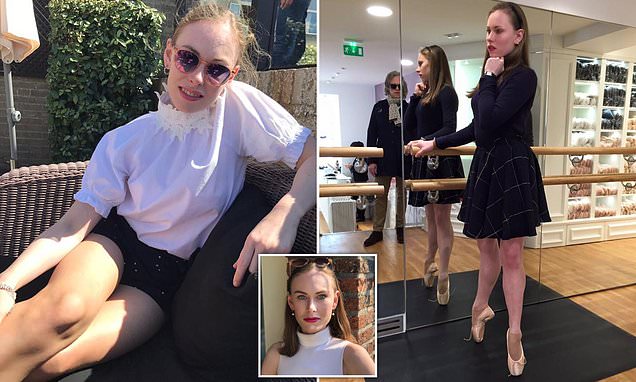 A dance student who suffered career-threatening injuries by trying to lift a 'significantly' heavier training partner above her head is suing her school for £500,000. 
Charlotte Vanweersch, 26, says she sustained sever neck and shoulder injuries whilst taking part in a 'throwing and lifting' routine at a top dance school in November, 2015.
The accident caused damage to her spine and left shoulder, resulting in lasting pain and restricted movement. It also impacted her ability to dance and do heavy heavy housework, her lawyers have claimed.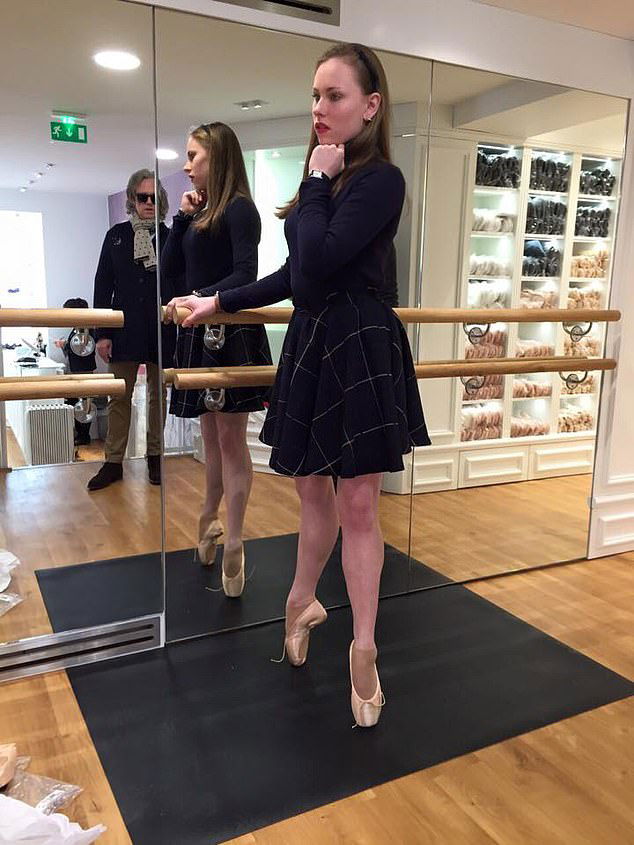 Vanweersch claims that she wasn't taught how to safely lift a much heavier partner and her tutors that she should've been paired with someone of a more suitable size.
She is suing the University of Kent – Northern School of Contemporary Dance – for up to £500,000 for injuries that have since restricted her ability to dance.
Her barrister told how medics are currently assessing whether her accident caused 'chronic regional pain syndrome' which can take a long period of time to treat.
The Northern School is denying all blame, insisting that Vanweersch chose her own dance partner that day and was 'given appropriate instruction' by course staff.