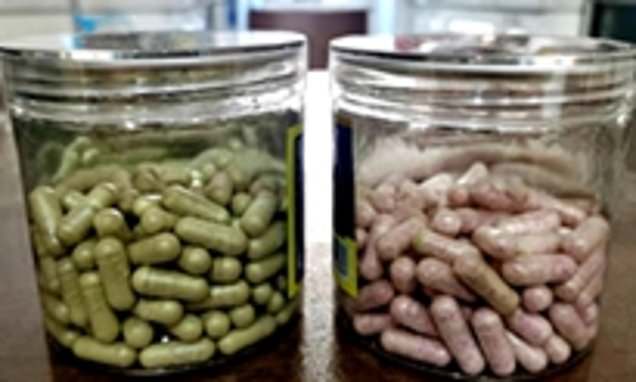 Scientists have created an oral vaccine for coronavirus using baker's yeast, according to Chinese state media. 
A professor in charge of the project has reportedly taken four does of the drug without having any side effects. Despite this, the drug is till far from being sold on the market, as it's still required to pass animal tests and clinical trials.
The news was announced by Professor Huang Jinhai from the School of Life Sciences at Tianjin University.
The immunisation uses food-grade Saccharomyces cerevisiae, or baker's yeast, as the carrier aims at the Spike protein of the virus, claims Prof. Huang. It helps to generate antibodies against the deadly virus.
The Spike protein is responsible for inducing the virus into the host cells inside a patient and is the key to tackling the infection. Prof. Huang says he is looking for partners to help his team complete the project.
Huang believes that it will take six months for the drug to be used throughout hospitals in large quantities.