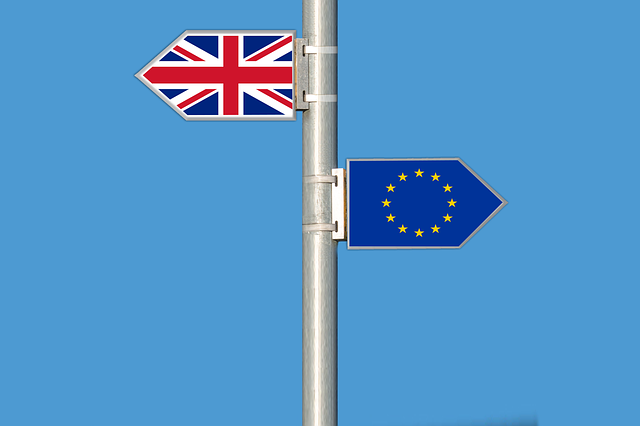 Brexpats in Spain who haven't been able to apply for a Registration Certificate as an EU Resident, "Certificado de Registro de Ciudadanos de la UE", that's "green residency" for short, are now relieved, as the deadline has been extended to 13 March 2020.
If you are an EU member staying in Spain for more than 3 months, you must apply for the green residency. This is needed to make your residency in Spain fully legal, and opens the door to a number of rights and services for you.
If you are British it is particularly important that you apply for this document as soon as possible, as you need to have it in your possession before the UK exits from the EU on 31 December 2020. Otherwise, you might lose some of the rights that you have now as an EU resident in Spain. 
It is reported that more appointments to apply to the green residency will be made available very soon, so if you haven't registered yet, changed address or made it permanent after 5 years, it's suggested that you book an appointment online as soon as there are new spots opened!