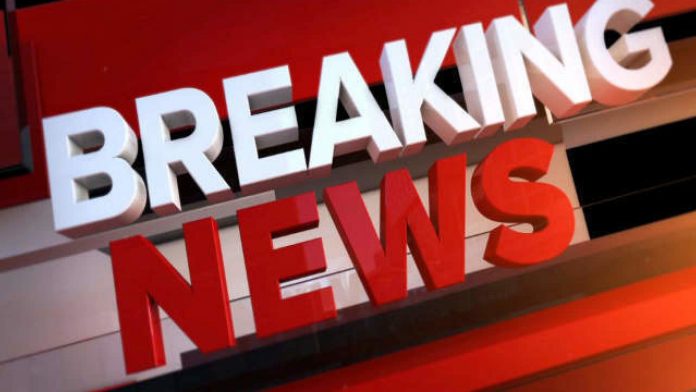 Italy now confirms three more deaths from the coronavirus.
A few moments ago the regional authorities in Lombardy, Italy, confirmed that three more infected people in the region had passed away, bringing the death count up to 10.
Angelo Borelli, the chief of the regional Civil Protection Agency confirmed that the three people who died on Tuesday were all elderly. They were between 83 and 91 years old.
At the same time, the authorities in the country inform that the number of virus cases now has risen to 322 – that is 100 more than was reported yesterday. 
The virus continues to spread at a worrisome rate, but the World Health Organization (WHO) still refrains from calling it a pandemic, a term used when a disease spreads rampantly in multiple regions.