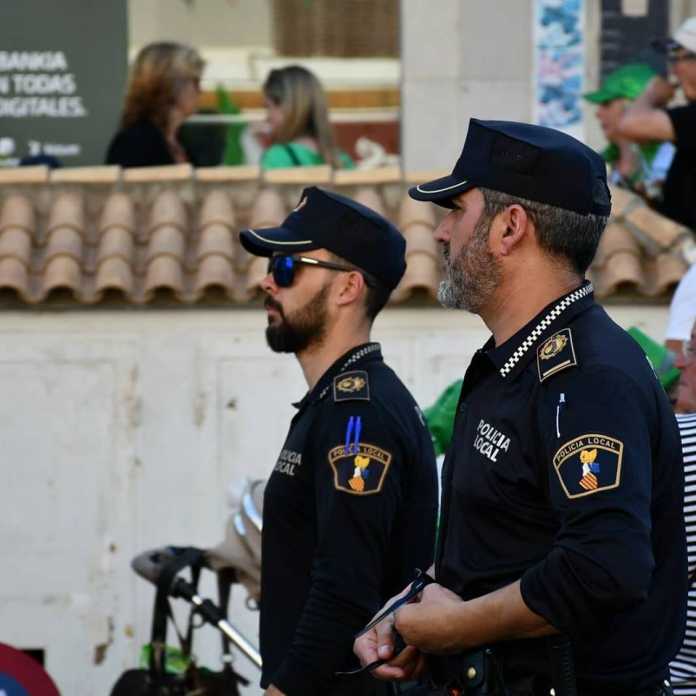 Tragedy has rocked the residents of Granada in Spain as a young boy who fell from an apartment window has sadly passed away in hospital.
The boy fell on Thursday from the second floor apartment and was rushed to San Rafael hospital where he was then  transferred to the Hospital Materno Infantil.
Doctors had regarded the young patient as critical with serious brain injuries but the residents of Granada held hope for the youngster but unfortunately he passed away on Saturday night leaving hundreds of people in Granada mourning the sad death.
The police  have investigated and are regarding the matter as a tragic accident.
Expat Granada resident Tina Dawson told the Euro Weekly News " It's so sad, I heard the news on Thursday after returning after delivering a rescue dog to the Costa Del Sol, the poor lad only lived 2 streets away from us and we have been praying for a miracle but sadly it was not to be, the area we live in are devastated to say the least and our thoughts are with the parents at this very sad time"