A man has been convicted of murder after luring a pensioner out from his remote home and killing him by shooting him with a crossbow. 
Sports therapist Terrence Whall tampered with Gerald Corrigan's Sky dish to lure him outside his seaside home. He waited for him to appear before shooting him with a 'silent, quick and deadly weapon.'
Gerald Corrigan, 74, retired lecturer, believed that he had been electrocuted as he went to observe his satellite dish. He soon realised the extremity of his situation when blood began pouring down his arm. The attack took place on April 19, 2019.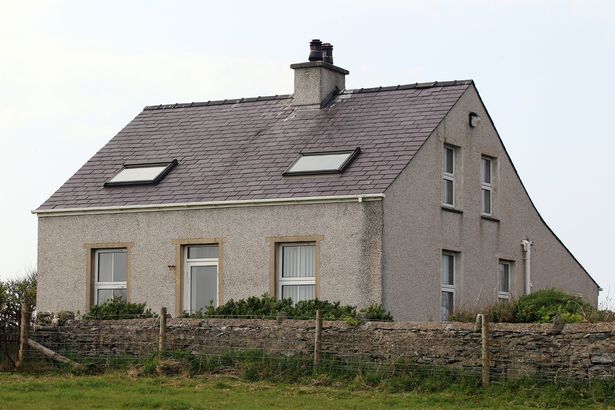 Prosecutor Peter Rouch Qc told Mold Crown Court that Mr Corrigan left the house to adjust his satellite dish which was at ground level in his front garden.
He said: "When he left his home to look at the Sky dish there was someone waiting outside, in the dark, armed with a high-powered crossbow.
"A crossbow, members of the jury, is a silent, quick, and deadly weapon. The person waiting, probably hiding behind a wall, fired a crossbow bolt at Gerald Corrigan."
"There was someone outside, waiting in the dark with a crossbow, who fired a bolt at him that entered his left side and went through his body, damaging his internal organs," he said.
Mr Corrigan had several operations but his condition deteriorated and he died at 4.50am on May 11 as a result of multiple organ failure caused by the injuries.
Whall was found guilty of murder by a jury on Monday, while he and co-defendant Gavin Jones were also convicted of conspiracy to pervert the course of justice. The verdicts were unanimous.
The two men showed no reaction as the verdicts were returned. Sentencing of all four defendants will take place on Friday.