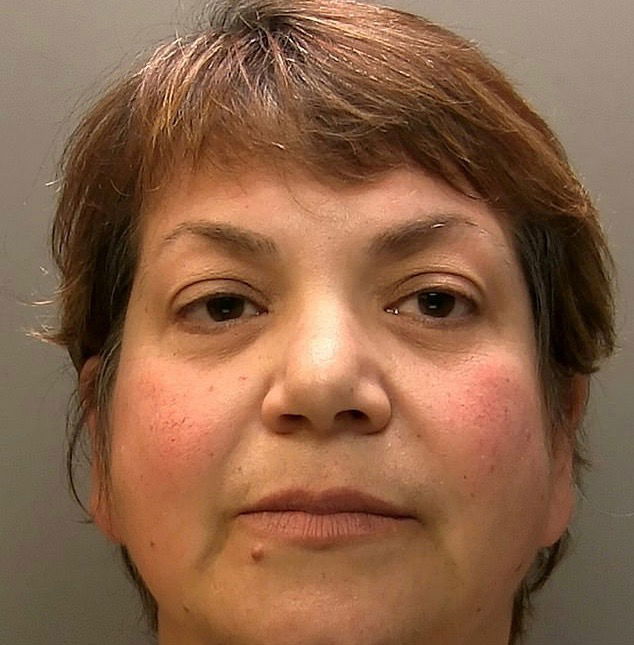 Fake NHS psychiatrist who practised for 22 years with no qualifications gave 'reasonable care' to patient who drowned in the bath after an epileptic fit. 
An inquest has heard, a fake psychiatrist who worked for the NHS for 22 years despite not having any qualifications gave a patient 'very reasonable' care before he drowned in a bath after an epileptic fit.
According to an expert witness, disgraced Zholia Alemi, 56, treated Darren King, 31, in the lead up to his death in 2017, but did not contribute to it.
Mr King, who had a history of autism, epilepsy and learning difficulties, lived alone in a flat in Lowestoft, Suffolk.
An inquest heard today that Alemi treated Mr King while she worked as a locum psychiatrist at Norfolk and Suffolk NHS Foundation Trust between April 2014 and April 2015 – assessing him for the first time three years before his death.
The inquest at Suffolk Coroner's Court heard Alemi was 'inherently fraudulent' and she did not give evidence.
However, an expert who reviewed her care of Mr King said that she was 'very reasonable' in her treatment of the patient.
Alemi worked for the NHS for 22 years despite having no qualifications and was jailed in 2018 after she defrauded an elderly patient in a bid to steal her £1.3m estate.