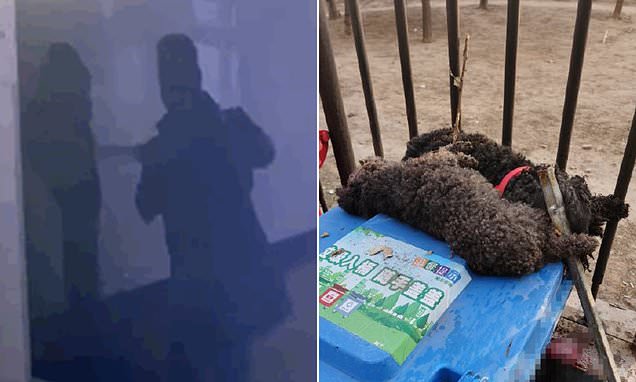 A Chinese community officer has allegedly beaten two poodle dogs to death with an iron rod in front of their owners, in order to 'prevent the spread of coronavirus.' 
The pets were beaten to death in broad daylight inside a residential complex. It is believed that the owners and the community officer got into a heated argument.
Reports say the officer tried to stop the owner from walking his dogs, but the resident refused and continued to take the animals out.
An online blogger shared a video of the incident taking place. The footage shows the owner trying to protect their pets as the officer violently strikes them with an iron rod. The user has said the officer 'snatched the dogs away.'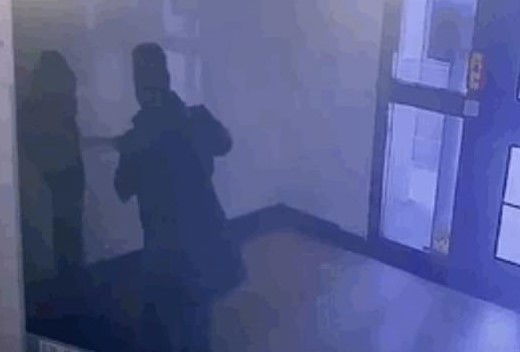 'The officer threatened to beat the owner to death if he didn't give away the dogs,' he wrote on his social media account.
He continued, saying: "You've killed dogs today. Are you going to kill people tomorrow? Where is justice when such violence exists."
The aggressor has since attempted to apologise for his actions in his own post, saying: "i'm deeply sorry and I will compensate the owner accordingly."
It is worth noting that China currently has no laws in place that prohibit the mistreatment of animals. Shocking.