MALLORCA was a sea of colourful fun at the weekend when many towns and villages staged big carnival processions.
The sound of carnival rhythms pulsated through streets across the island as thousands turned out in fancy dress and elaborate costumes to take part in the parades and to make the most of the exuberant atmosphere and warm spring-like weather.
Some 2,000 people took part in the traditional 'Sa Rua' parade in Palma on Sunday afternoon under a cloudless blue sky. Revellers danced and shimmied their way through the city centre as a jury watching from Plaza Mercat judged the best of the fanciful floats and carnival troupes for originality, artistic merit, creativity, the incorporation of live music, humour, satire and public interaction.
Superheroes proved to be a particularly popular choice of fancy dress this year. Climate change was also a prominent theme, with troupes including 'Every drop counts' and the 'No more smoke, care for the forest' skaters.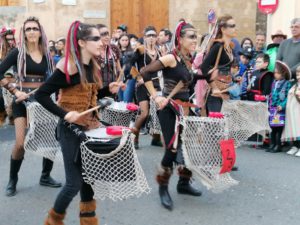 Eight of the troupes represented the folklore of other countries, Chile, Bolivia and Russia among them, although they were not able to participate in the carnival competition.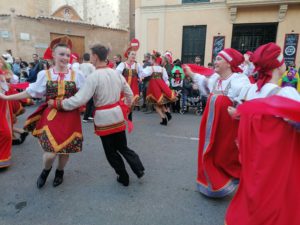 In the end the jury decided on 'The Lion King' float as the most deserving winner of the €450 prize for being the original and eye-catching.
The 'Fantasy Dragos' were named top troupe. Also taking home a prize was the Soller train.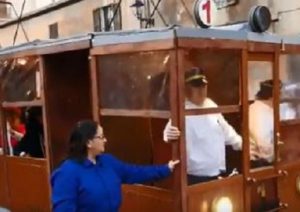 Inca was just one of the localities staging its main carnival procession on Saturday. The parade of 21 troupes, 16 floats and more than 2,000 participants ended at the Plaça de la Font Vella in a party which continued well into the night.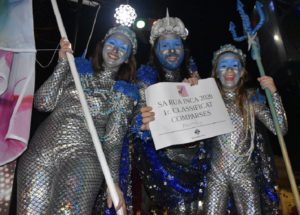 Calvia's parade attracted more than 1,000 participants. Again the environment was a topic for carnival troupes. Other highlights included Bolivian dances and a touch of Norse mythology in the form of Valkyries.
In Sa Pobla meanwhile themes this year's carnival procession themes ranged from sexy firefighters to the mafia, while over in Manacor there were there Ninja turtle and cowboys and Indians.
Soller's Saturday afternoon seafront procession of more than 20 troupes and numerous individuals dressed up in all sorts of costumes proved to be a major attraction for both residents and tourists.