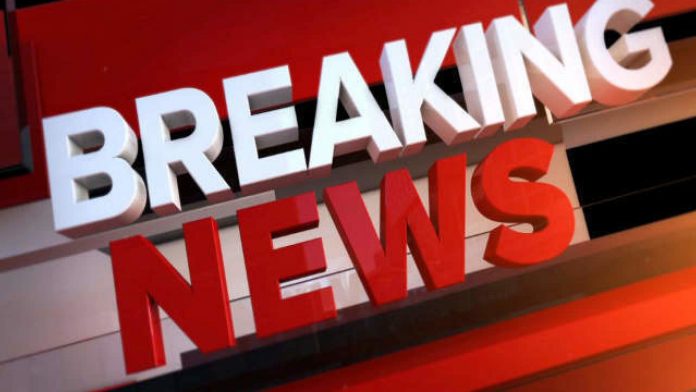 The Euro Weekly News understands an incident is currently taking place in Volkmarsen Germany of a car being driven at speed into a large group of people during a carnival parade.
Several people are currently scattered across the floor with injuries reported and we shall update as more news comes in as we bring updates.
UPDATE
The car was a high powered Mercedes and at least 12 people are badly injured at present.
UPDATE 15.48 – Driver has been detained.
UPDATE: 16.16 Photo from the scene.
Children are among those who have been injured the Euro Weekly News understands.
Today is Rosenmontag in Germany – Rose Monday in English – a popular day for carnival celebrations across the country.