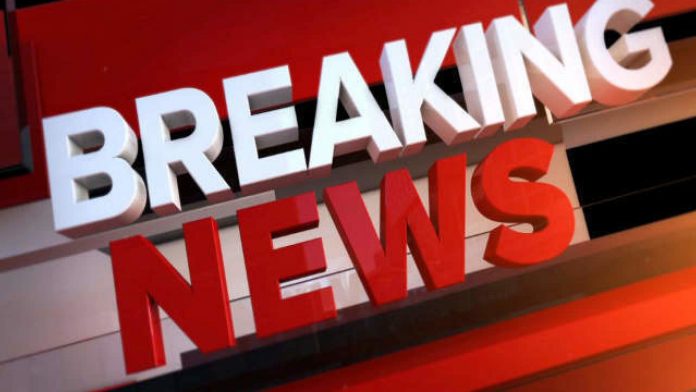 Yet another person has now been confirmed to have died of the coronavirus in Italy taking the death toll to 6 since it's recent outbreak.
This time the victim was an older man in Brescia, east of Milan. As with a lot of the other coronavirus deaths, he was previously suffering from ill health when he got infected.
This is the sixth victim in the last four days. This weekend the number of infected people in Italy rose quickly. So far 219 cases have been confirmed.
To prevent the virus from spreading from north Italy, several schools have now closed and several great sports events in the regions of Veneto and Lombardy have been cancelled. The infection risk has led to over 50,000 people being ordered to stay inside in their homes.
At the moment, 79,524 people are reported to be infected with the coronavirus covid-19, according to Johns Hopkins University in the USA. 2,626 deaths have been reported – most of them in China.