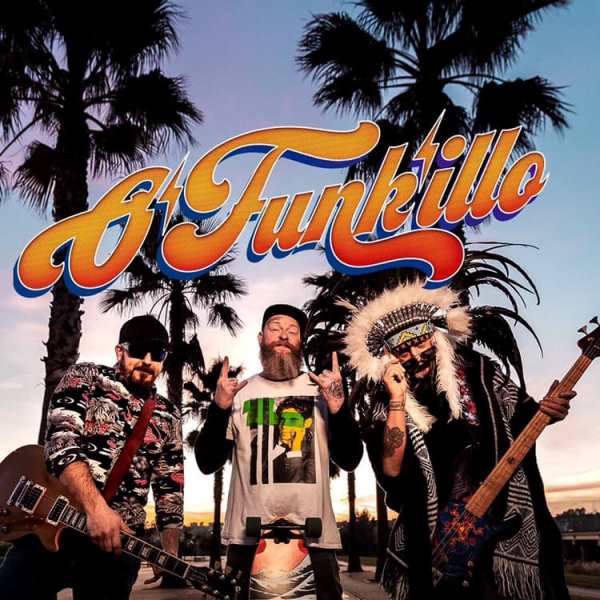 AN original band, in more ways than one, Ofunkilo who play a mixture of funk, rock and flamenco have just reformed and are touring Spain now with the promise of festival appearances later in the year.
Originally from Sevilla, they describe their music as 'filthy Andalucian' and their shows are certainly not for those who are easily shocked.
The band has just released their seventh album which will form the basis of their performance and it is more than likely that they will be playing their own special parody of Staying Alive.
Ofunkilo will be appearing at the Garaje Beat in Murcia City on March 27 and at La Llotja in Elche on May 23 with tickets available online.