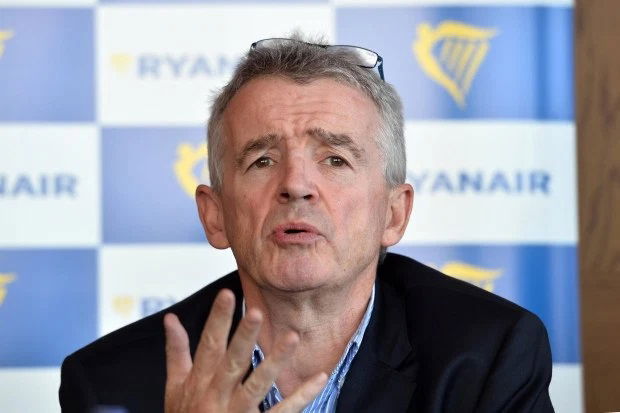 Ryanair boss Michael O'Leary calls for more checks on Muslim men at airports: Organisations have since blasted the businessman's statement and branded his calls as "Islamophobia".
Mr O'Leary said: "Who are the bombers? They are going to be single males travelling on their own.
"If you are travelling with a family of kids, on you go; the chances you are going to blow them all up is zero.
"You can't say stuff, because it's racism, but it will generally be males of a Muslim persuasion."
The Muslim Council of Britain said Mr. O'Leary's comments were "racist and discriminatory".
"This is the very definition of Islamophobia," its spokesperson added.
Labour MP Khalid Mahmood said O'Leary was "encouraging racism". "If he can tell me what colour Muslims are, then I'd be very happy to learn from him – you can't judge a book by its cover, in Germany this week a white person killed eight people. Should we profile white people to see if they're being fascists? He's being very blinkered and is actually encouraging racism."