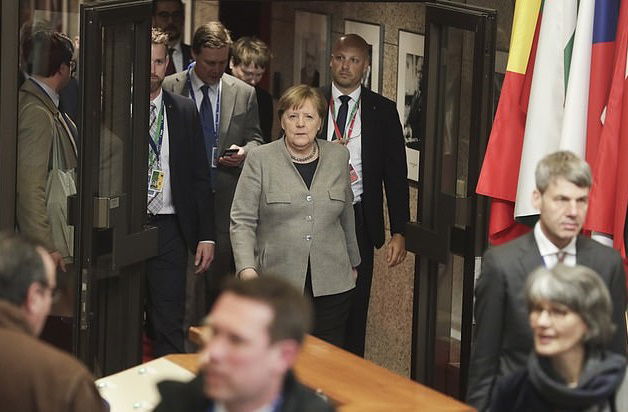 After a tense 30 hours of talks, the EU's first post-Brexit budget meeting ended up in shambles as poorer countries demanded more money while France and Germany wanted to control spending.
Brexit left the EU short of around £62 billion when Britain left the bloc last month, yes you read correctly, £62 billion!
As of Friday, the 27 remaining EU countries failed to agree on the overall size of the bloc's 2021 to 2027 budget or how to spend it.
Leaders in attendance could not find a compromise after a half dozen wealthy member states insisted they would not stump up more funds for the bloc's next long-term spending package.
The package being touted was worth around one trillion euros. 
EU Council President Charles Michel said: "Unfortunately today, we have observed it was not possible to reach an agreement."
He added that "we need more time"…We have heard that before somewhere haven't we!