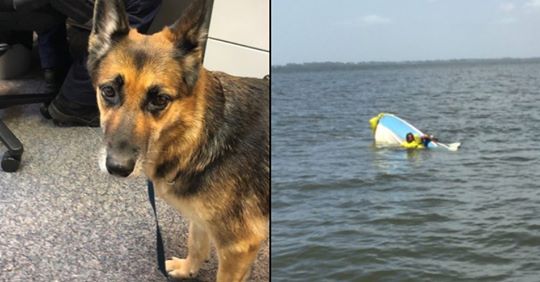 A dog has been praised after heroically helping her owner, after his boat had capsized in waters off Queensland, Australia.
German Shepard, Heidi, was spotted by a passing fisherman as she was swimming in Moreton Bay, surrounded by boat debris including a fuel tank, tackle box and wet suit.
The fisherman sought the authorities who immediately launched a search and rescue mission for Heidi's owner.
Queensland Police brought out their Rescue 500 helicopter, four police vessels, a Marine safety Queensland jet ski, the Volunteer Marine Coast Guard and the Volunteer Marine rescue. That's quite a search party.
They eventually located Heidi's owner, who was clinging to his overturned 4.1 metre boat.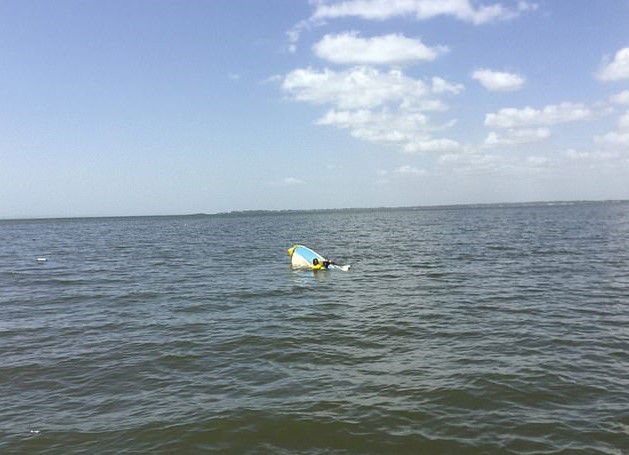 The 63-year-old man was brought to safety and he explained to officers that how his boat had lost power the night before and started to take on water. He was treading water for 15 hours as he hoped that someone would come to his rescue.
He noted that his poor pooch, Heidi, would've been swimming for up to 11 hours as she tried to find someone to help.
Senior Sergeant Jay Bairstow from Brisbane Water said: "We would take this opportunity to remind boaties to plan for the worst when they're out on the water.
"Always wear personal flotation device and ensure that your safety equipment, including EPIRBs, are tested and in good order.
"Thankfully there was a happy ending to this search and Heidi was able to be our honorary PD for the day."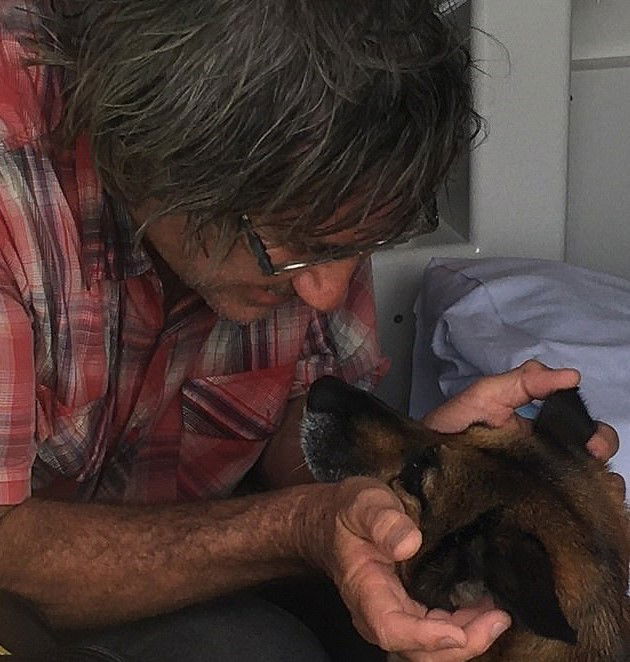 Queensland Police made the decision to make Heidi an honorary police dog for the day.
She deserves it. Dog's really are man's best friend.