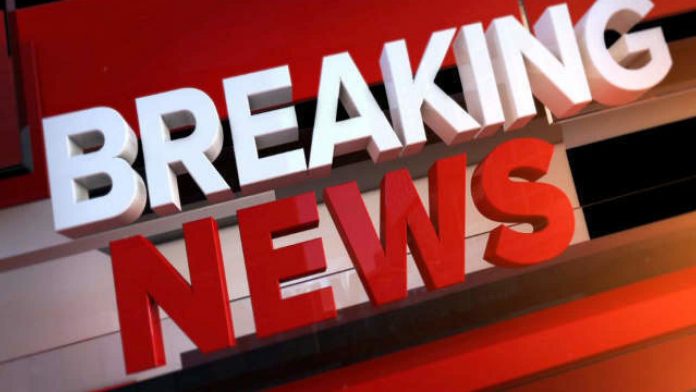 A British ex-pat in Costa Blanca has been placed in isolation in a hospital in Denia waiting for the results of a chest x-ray after falling ill while they were visiting a relative in the area.
The person exhibited fever, had difficulty breathing and was vomiting so it was decided to test for the coronavirus.
According to sources at the hospital, people are walking around the hospital with masks on as a precaution, it is understood by the EWN that the results of their chest x-ray will be known later today.