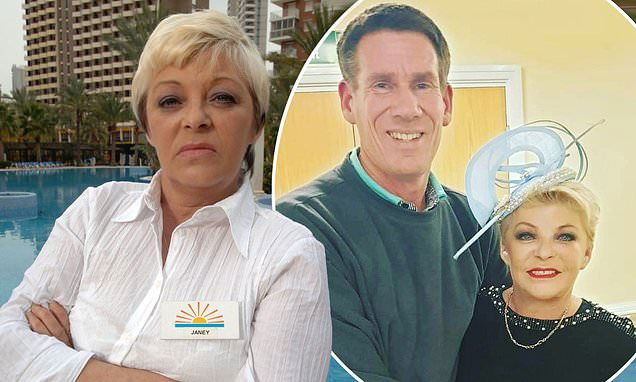 It was supposed to be the cruise of a lifetime for soap actress Crissy Rock and Husband Julian Buck but within a few days, everything changed…
Crissy had booked an inside cabin on the luxury QEII Ocean Liner, a decision she was glad to have made as when the coronavirus fear hit the ship, everyone was quarantined in their rooms. They had been on the ship for three days and had just left Sri Lanka when Julian, a boat owner himself, noticed a change in course and an unexpected slowing of the ship, they were sailing in circles!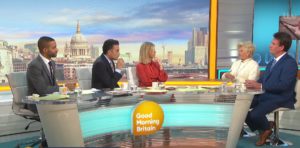 Julian said: "Minutes later the captain made an announcement that the ship was changing course and docking in Freemantle, Australia and he told us to stay in our rooms and to report  any high temperatures or signs of an infection."
"We were both stunned by this, we had been looking forward to this for two years"!
Crissy went on to say: 
"No one on the ship had coronavirus but passengers have been banned from leaving the vessel with food and fuel supplies being provided by smaller boats."
The couple were eventually able to leave the ship after the quarantine period and flew back to the UK safely and say it has not put them off cruising at all.
Crissy announced a short tour of six theatre shows and also mentioned that she had learned her best friend Julie Walters had the all-clear from bowel cancer and spoke of her own shock after hearing she was diagnosed with cancer eight years ago, she also had the all-clear.
The ITV presenters then wished her good luck on tours and Crissy wished Julie "good luck and well done" on her cancer battle.