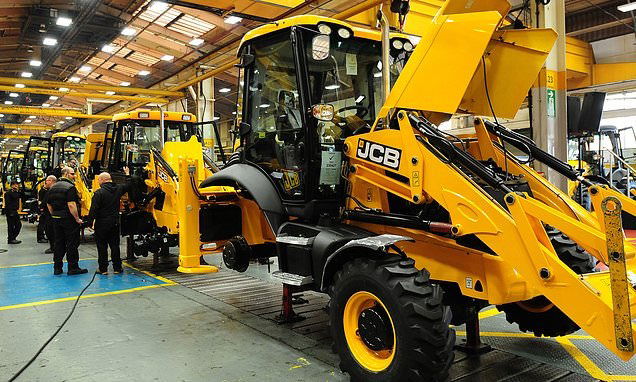 The Coronavirus crisis has started to hit British retailers like Primark, Asos and Halfords fear supply shortages after panic triggers factory closures across the whole of China.
A lot of disruption' is expected from next month as the Covid-19 outbreak forces Asian container ships to cancel their plans to visit Britain, industry leaders have claimed.
It has been revealed that Britain's biggest car manufacturer Jaguar Land Rover has been flying components from China in suitcases – and might run out within a fortnight.
JCB has had to slow production at 11 of its plants while Chinese suppliers facing the ongoing coronavirus crisis 'struggle' to ship parts.
European seaports have faced warnings that the shutting down of plants across China could mean a reduction of about a fifth of all trade in the EU.