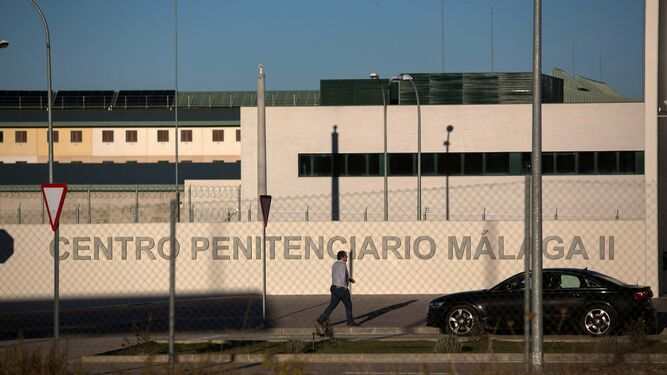 The Spanish Prisoners Association said staff were alerted and responded to a large group of inmates in module 4 at the jail, which houses 109 prisoners in the courtyard of the jail who were jeering and shouting on 5.30 pm Wednesday night.
A prisoner office entered the toilet block and found a man on the floor with very deep cuts in his forearms and was lying in a pool of blood. Emergency services were called immediately but the inmate died in hospital shortly afterward.
This is the second death of an inmate at the same jail so far this year and the deaths are being blamed on closure of departments and overcrowding of Spanish prisons.