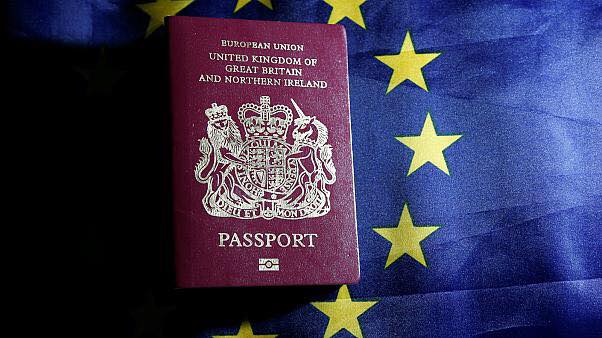 Portugal airports are to introduce separate passport lanes for Britons after Brexit
Portugal has announced plans to open separate customs lanes for British tourists at its airports after the UK leaves the European Union, as it seeks to prevent a post-Brexit slump in tourism revenues.
Portugal's Prime Minister Antonio Costa said the new lanes would be opened at Faro airport in the Algarve and Funchal airport on the island of Madeira which both popular destinations for British holidaymakers.
The lanes for Brits will be similar to those provided to tourists from the EU.
Holidaymakers from Britain are important to Portugal as they are the biggest group of tourists to the country. However, numbers have dipped recently as the pound has fallen against the Euro amid concerns over Brexit with tourists heading to cheaper options such as Turkey.

Portuguese Economy Minister Pedro Siza Vieira also sought to ease Britons' worries this week, saying they wouldn't need a visa even in the event of a no-deal Brexit.

He also said British citizens living in Portugal would retain all their rights after the UK leaves the EU, including access to healthcare.
"We are ready to do this unilaterally," he announced, whilst adding that he hoped the UK would do the same for Portuguese people.