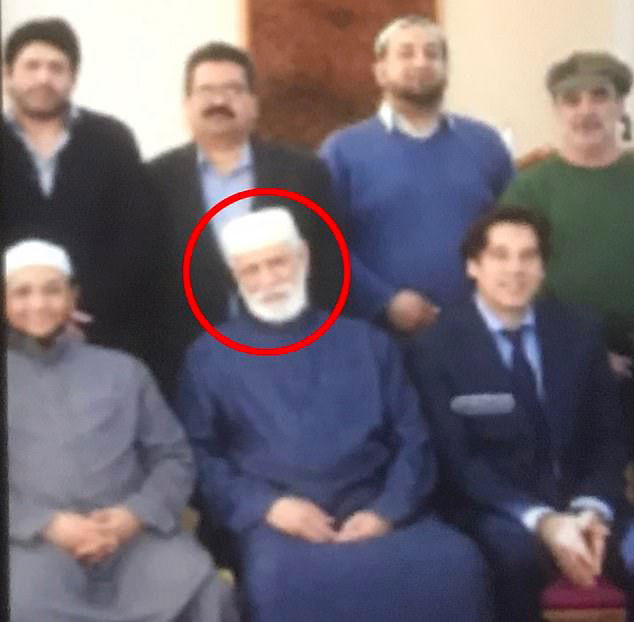 Islamic holy man who was stabbed in the shoulder in Regent's Park Mosque has been named by locals as Rafat Maqlad. 
He is the muezzin at the London Central Mosque, near Regent's Park and calls Muslims to prayer.
A 29 year old man has now been arrested by police on suspicion of murder as the horror attack, which occurred just before 3pm today, however they have said the attack was not an act of terror.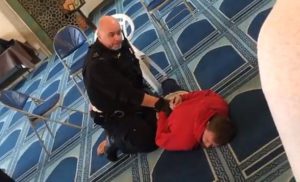 According to a witness, said the suspect was a regular in the mosque and stabbed the victim in the right shoulder.
The attacker has waited until prayers had started before launching his attack on the victim.
Police were called around 3pm and found the man with stab wounds. He was taken to hospital by paramedics after being treated at the scene.
Another prayer hall has been opened while police continue with their investigations, and will remain on scene this evening.
Mosque-goers tweeted images of police holding a man down on the floor.