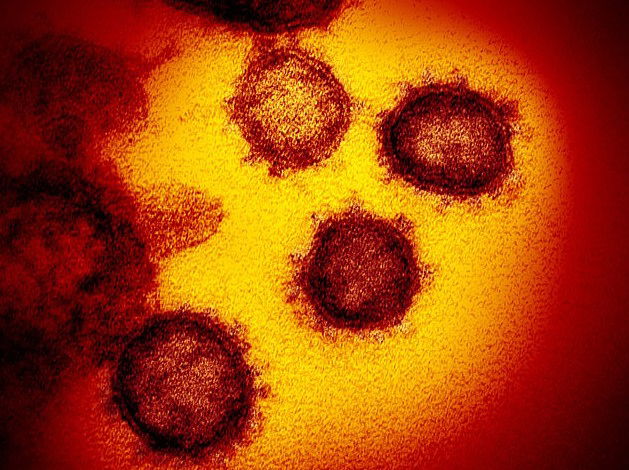 A coronavirus vaccine could be available 'within months', claim scientists at a lab in Oxford.
Professor Sarah Gilbert said the vaccine developed by Oxford University is using technology that is known to work well for another coronavirus vaccine,  this has helped reduce the time taken to prepare it for clinical trials.
The World Health Organisation had previously warned that a vaccine could take 18 months to put together, while the current outbreak looks likely to extend well into the autumn.
A contract with the Italian drug manufacturer Advent Srl was recently agreed, pushing the production of a first batch of the vaccine forward. New figures released show that cases of the coronavirus in China have dipped, but WHO officials are cautious to draw optimistic conclusions from daily reported numbers from China.