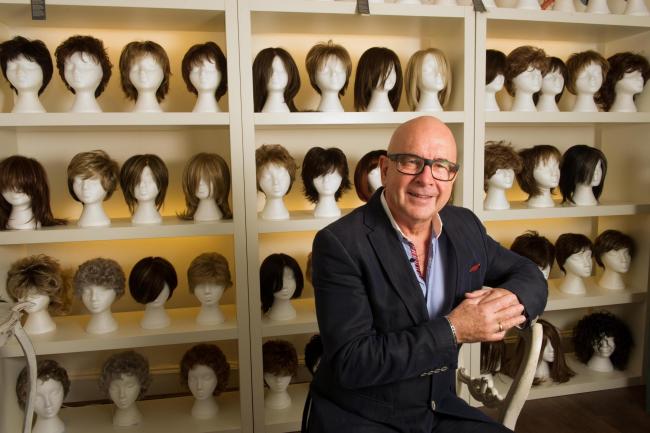 A hairdresser that was caught speeding has avoided a driving ban because he makes NHS wigs for cancer patients. 
Phillip Mungeam, 67, was facing six months off the road due to being caught driving at 37mph whilst in a 30mph area.
A court heard that Mungeam was allowed to continue driving as a ban would affect his work – making wigs for patients with cancer.
Business owner Phillip runs Peruke Wigs, which offers over 2,000 styles of hair pieces to cancer patients that have lost their hair.
The companies website states: "Some cancer treatments can make your hair fall out, but Peruke offer the best premium quality wigs to help you feel positive and look good."
Magistrates in Cwmbran, South Wales, warned him against speeding but pardoned him due to the mitigating circumstances surrounding the nature of Mr Mungeam's work.
Mungeam of Raglan, Monmouthsire, pleaded guilty to driving at 37mph in a 30mph zone on the B4598 in Usk.
He was fined £300, ordered to pay £85 costs and a £32 surcharge. Three points were added onto his driving license.