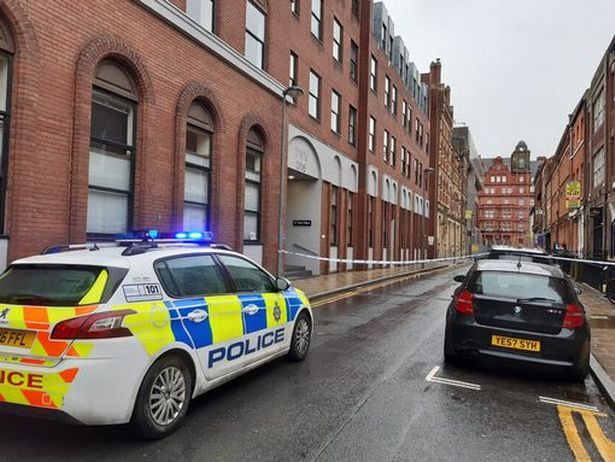 Leeds city centre has been evacuated following the discovery of a 'suspicious package.' 
The bomb squad have been called to the scene near Wellington Street and York Place after a call from a member of the public.
The surrounding areas have been cordoned off, with police going door to door requesting that people leave the buildings.
Queen Street, Quebec Street and King Street have all been cordoned off and traffic is also currently being diverted from the area – all three locations are in the city's financial district.
An officer placed at the cordon has informed people that it could be several hours before they are allowed to return to the area safely.
A spokesman for West Yorkshire Police said: "The Army's Explosive Ordnance Disposal Team is attending to assess the situation."
Connor Hart, who works in one of the offices nearby, said: "We were told to leave our stuff and get out.
"A suspicious package has been found and our building manager told us to leave."