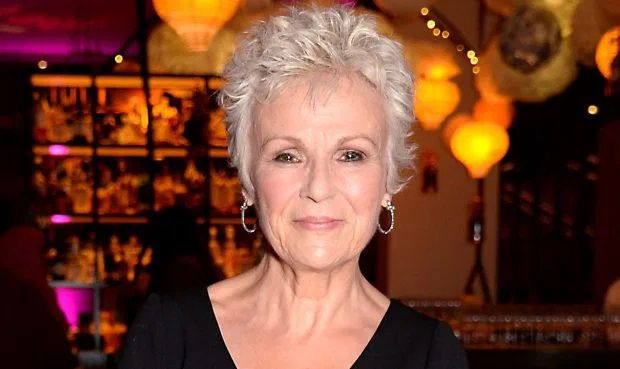 Dame Julie Walters, one of Britain's most famous actresses, said she had undergone surgery to remove 30 cm (12 inches) of her colon and taken a course of chemotherapy after being diagnosed with stage three bowel cancer.
Speaking of her shock at the diagnosis, the Mamma Mia star underwent chemotherapy after Doctors found two primary tumours in her large intestine.
She initially raised symptoms of indigestion and 'slight discomfort', before returning with symptoms such as stomach pain, heartburn and vomiting. 'I was still thinking, "That's ridiculous, he must have made a mistake". I couldn't believe it,'
Diagnosed while shooting her latest film The Secret Garden, doctors informed the actress they had found an abnormality. The "Educating Rita" actress has said she feels fine now and is considering her future in acting.