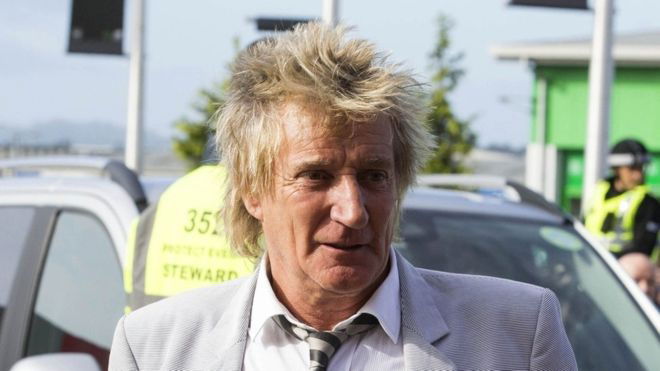 Sir Rod and Sean, 39, both plead not guilty to a charge of simple battery. Online court documents show a pre-trial hearing has been set for April 17.
A pre-trial hearing has been set in the assault case involving Sir Rod Stewart and his son Sean. The veteran rocker, 75, is accused of punching a security guard at a Florida hotel on New Year's Eve in a dispute over entry into a private party.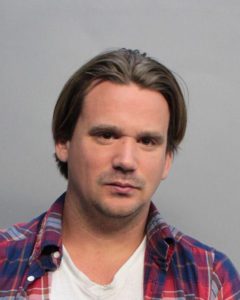 Sir Rod and his son did not attend the hearing at the court in Palm Beach, Florida, on Tuesday.