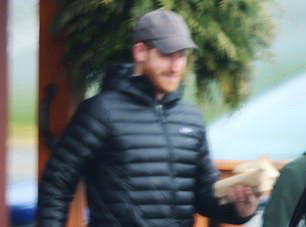 Prince Harry has been seen for the first time since being told by The Queen that him and Meghan cannot use the Royal Sussex name. 
It has also been revealed that The Duke and Duchess of Sussex will no longer have an office at Buckingham Palace from April.
Following their decision last month to step down as senior royals, Harry and Meghan will now be represented by their UK foundation team going forward.
Harry will retain the ranks of Major, Lieutenant Commander, and Squadron Leader- but his honorary military positions will not be used during a 12-month trial period.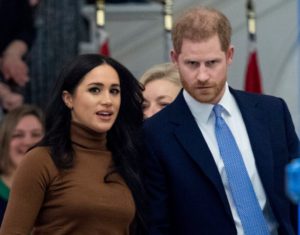 They will officially leave the firm on March 31, and they are expected to complete their final duties on March 9.
A spokesman for the Sussex's said the couple would announce details of their new non-profit organisation later in the year. She said they would continue to work with their existing patronages as they build a plan for engagements in the UK and the Commonwealth throughout the year.