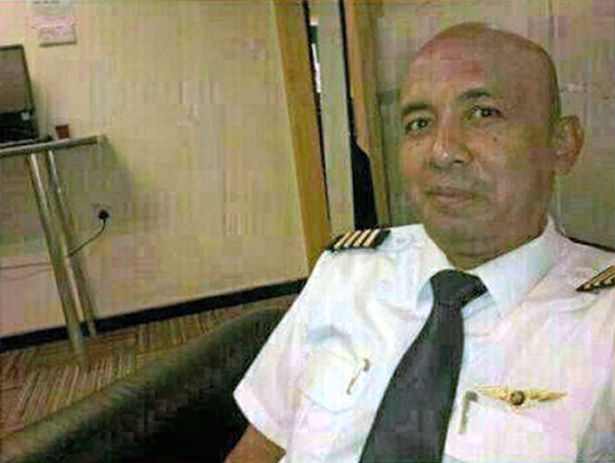 MH370 disappeared from radar without trace but now the former Australian prime minister Tony Abbot has spoken out saying: "My understanding, my very clear understanding, from the very top levels of the Malaysian Government is that from very, very early on here they thought it was a murder suicide by the pilot.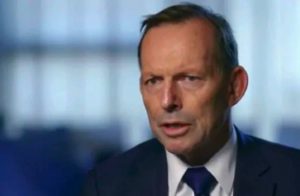 "I'm not going to say who said what to whom, but let me reiterate – I want to be absolutely crystal clear – it was understood at the highest levels that this was almost certainly murder-suicide by the pilot.
"A mass murder-suicide by the pilot."
The Malaysia Airlines 777 was flying 239 passengers and crew when it vanished from the skies and radar as it flew from Kuala Lumpur to Beijing on March 8, 2014 with families and relatives distraught as they awaited the arrival of family and hearing of the non arrival of the flight, it was extremely harrowing scenes to which I witnessed myself as I awaited my flight to Malaysia designated on the same aircraft.
The scenes of total despair will never leave my memories, as families flocked to the airport totally heart broken upon discovering the tragic news.
The captain of the Boeing 777 was Zaharie Ahmad Shah who has been accused of hijacking the aircraft and crashing it in the remote Indian Ocean in a carefully planned plot although this has always been denied by the Malaysian government and branded by many as a total cover up, with an official report on the disaster citing their was no evidence.
Pilot Shah always seemed a normal well going person, he would stay at the Langham hotel opposite Beijing airport and we spoke several times in the lounge where pilots would gather together and discuss their days flights, which always made interesting conversation as multi national pilots chatted away.
Ex prime minister Tony Abbott though believes the Malaysian authorities believed the theory early on and covered it up and never brought to the table any other theories for the disappearance of the plane.
Analysis of the planes data did though show that the plane flew around the Indian Ocean until it ran out of fuel and that the pilots voice was heard calmly on radio only 2 minutes before the aircraft diverted it's route before eventually plunging into the seas.
It was also revealed that Pilot Shah said "Good night. Malaysian three-seven-zero." and then electrical system turned off on purpose manually , ensuring the plane impossible to track by radar.