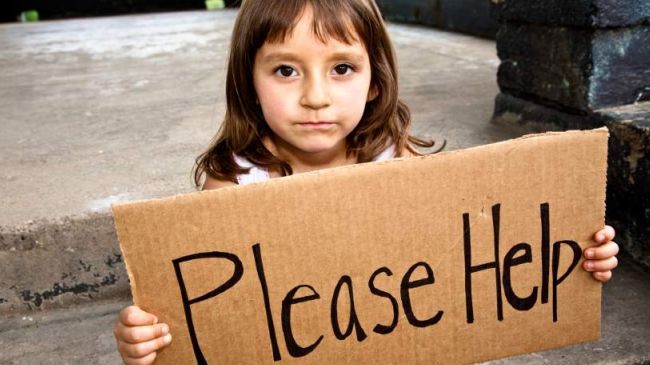 Latest figures released in Spain demonstrate that 29.9% of children live below the state poverty line, a figure that has severely increased since the Spanish previous financial crisis.
La Caixa Social Observatory carried out a study that released the latest statistics in Spain.
The study reveals  that the employment of both parents of the child are  crucial, even now  times of economic prosperity within Spain.
Back in 2008 during the financial crisis  the rate of child poverty in single income homes was 35.5%. Ten years later, that figure has risen to a whopping 48.1%.
This gives Spain one of the highest rates of child poverty in all of Europe.
 The most vulnerable demographics of children are those who come from households with no employment at all.
 In 2018, eight out of ten children in this financial situation with no parent working or employed  were below the poverty line, compared to ten years before when it was seven out of ten.
The report from La Caixa Social Observatory also centres on the distribution of aid such as food banks making a large difference in the alleviation of poverty rather than increasing welfare payments.