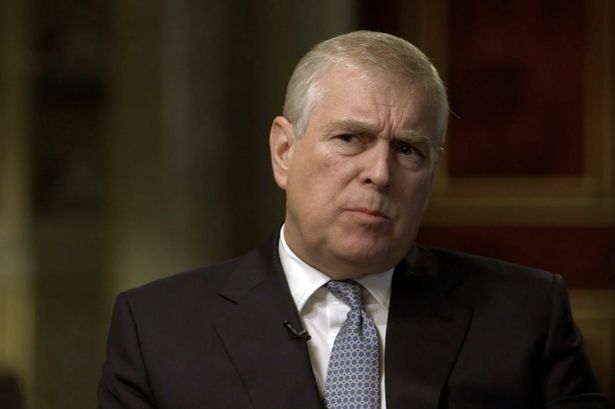 The Royal Family seem to have dropped the HRH when discussing the Queen's son Prince Andrew.
On this day in 1960, Prince Andrew was born at Buckingham Palace, the first child born to a reigning monarch for 103 years.

Happy Birthday to The Duke of York. pic.twitter.com/zoZErBHQbG

— The Royal Family (@RoyalFamily) February 19, 2020



Today is Prince Andrew's 60th birthday and in previous years The Royal Family have announced his birthday and addressed him as HRH.
The Queen's son though has recently had to step down from duties after the well documented sexual scandals associated with Jeffrey Epstein.
The bombshell omission has led to suggestions the Duke has been stripped of his HRH title, although this has not been confirmed as yet by Buckingham Palace.
Prince Andrew is currently wanted for questioning by the FBI.
Flags by councils today have not flown to celebrate the Prince's 60th party despite originally being order to by Downing street who have apparently reversed the order after public outcry.