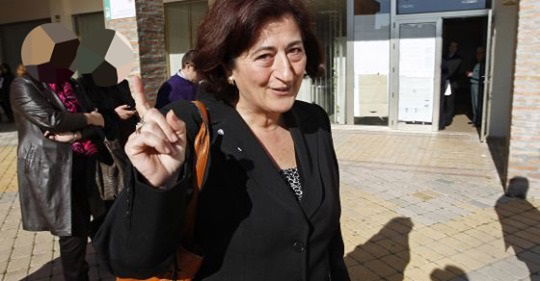 Muñoz resigned in 2014 after being accused of having "plugged in" more than 400 people in the town hall, she was then expelled from political duties.
She was arrested late on Tuesday night by a special police unit from Madrid, they are part of a team involved in Operation Giovanni, so named as some of the leaders of the plot are Italian.
During the investigation into her affairs, more than 400 finger contracts were found to have been awarded to friends and family by the City Council.
The Prosecutor's Office is asking for 8 years in prison and 35 years of disqualification for continued prevarication and embezzlement of public flows.
More to follow